Welcome Back to School!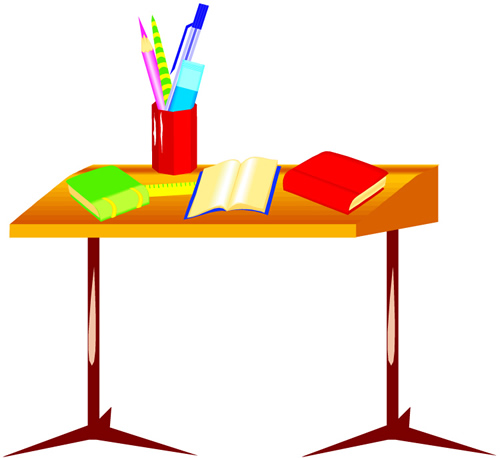 As of this week (Monday, September 12th) regular arrival procedures are in place. ALL students will enter the school through the front doors. Students involved in our breakfast program may enter the school at 8:00am. All other students may enter at 8:10am. Parents using the "Drop & Go" car lane are reminded to pull all the way up and use the entire length of the lane. Please do not get out of your car to assist your child. If assistance is needed, please park and walk your child to the school. There are multiple staff members on duty to assist the students. Let's work together to make the drop off procedure a smooth one.
Weston School Back to School Night
Thursday, September 29th at 7:00 pm!
This is an event specifically for parents/guardians!
(908) 231-8500 ext. 8548
Mrs. Tina Riga
(908) 231-8500 ext. 8548
School Counselor
Ms. Jacqueline Miller
(908) 231-8500 ext. 6814
Mrs. Meeta Verma
(908) 231-8500 ext. 8550