Welcome to Weston School!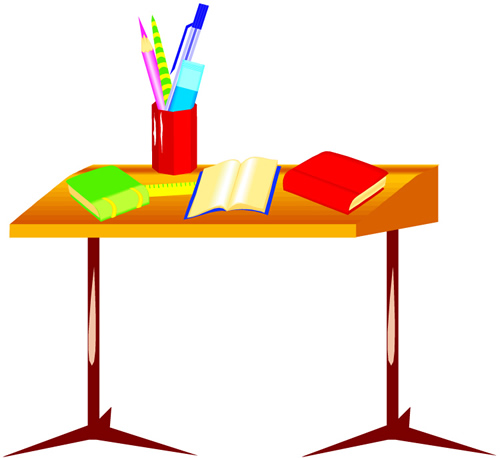 Welcome to the Weston School website! We are looking forward to a wonderful year. Please remember that school starts at 8:30am. Students involved in our breakfast program may enter the school at 8:00am. All other students may enter at 8:10am. Parents using the "Drop & Go" car lane are reminded to pull all the way up and use the entire length of the lane. Please do not get out of your car to assist your child. If assistance is needed, please park and walk your child to the school. There are multiple staff members on duty to assist the students. Let's work together to make the drop off procedure a smooth one.
Progress Reports
Weston School will not be doing progress reports. Student progress will be discussed at conferences. Please contact your child's teacher with any questions or concerns.
New Student Registration
If you are new to the district and need to register your child for school, please pick up a registration packet at the Business Office located at Manville High School at 1100 Brooks Boulevard. Once you have completed the residency process with Mrs. Sanders, please contact Weston School to set up an appointment to complete the registration process.
Principal
Mr. Aldo Russo
(908) 231-8500 ext. 8548
arusso@manvillesd.org
Administrative Assistant to the Principal
Mrs. Tina Riga
(908) 231-8500 ext. 8548
triga@manvillesd.org
Pre-K Secretary
Mrs. Itayelsy Cristalinas
(908) 231-8500 ext. 8548


School Counselors
Mrs. Dana Correnti
(908) 231-8500 ext. 6814
dcorrenti@manvillesd.org
Ms. Kristin Brons
(908)231-8500 ext. 2336
kbrons@manvillesd.org
School Nurse
Mrs. Marcie Varona
(908) 231-8500 ext. 8550
Fax: (908) 429-0280
mvarona@manvillesd.org